What are electronic prescribing systems?
Electronic prescribing systems or 'e-prescribing' is a way for Australian prescribers and medical practitioners to provide aged care residents with an electronic prescription rather than a paper-based one. This can improve the tracking, readability and accuracy of prescriptions and reduce the risk of transcribing errors. These factors can be particularly helpful in situations where hard copies of prescriptions may be misplaced, hard to read or confused with outdated prescriptions, such as in aged care homes.
In combination with the specially developed National Resident Medication Chart (NRMC), electronic prescribing systems can help reduce the amount of administrative paperwork for prescribers, aged care staff, and pharmacists when providing medication to their residents.
The benefits of our electronic nrmc systems
The BESTMED platform is a cloud-based Medication Management platform that connects care providers to "One Source of Truth" for aged care residents Medication Profiles. This allows doctors, care providers and pharmacists to provide safer, more transparent and efficient medication management.
BESTMED efficiently combines ordering/prescribing, transcribing and verifying, dispensing and delivering, administering, and monitoring and reporting into a streamlined process.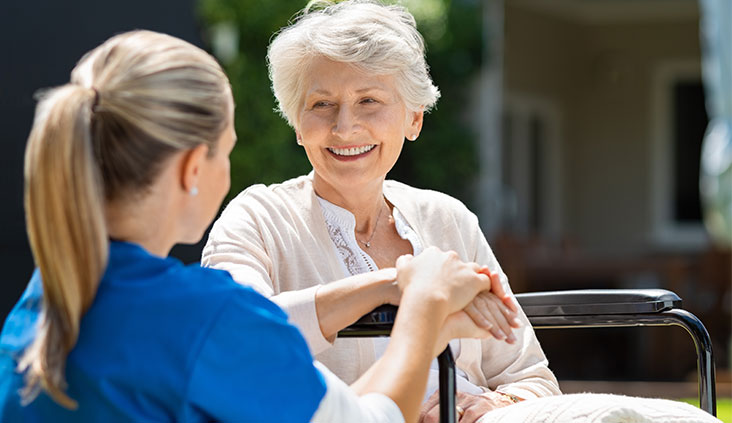 The BESTMED platform is made up of the following connected systems:
BESTdoctor Enables prescribing doctors to electronically review and update systems of National Resident Medication Charts from any location with an internet connection.
BESTdose Enables Facilities to administer medications as directly prescribed and receive sophisticated intelligence for reporting, medication incident control and continuous improvement as well as standardising processes across multiple sites.
BESTpack Decision support, business rules and automation enable Australia's pharmacists to efficiently and accurately manage the supply of medications efficiently without the need for transcribing.
take the hassle out of medication systems by prescribing electronically
Aged care facilities, pharmacies, prescribers, and consumers can all benefit from BESTMED's connected medication management systems. For more information about our e-prescribing products or any of our pharmaceutical automation solutions, call (02) 9637 3797 or contact us online.
To book a demo or email us, use the form below.